We have maintained this list since 2010 with reviews of the marijuana seed sources that we use at GrowWeedEasy.com. These seed banks take online orders and ship cannabis seeds worldwide (including the USA). We only recommend companies with outstanding stealth, reliability, customer service, and seed quality. This certainly isn't a list of all good seed banks, but these are the seed banks we know and use ourselves.
It's scary ordering cannabis seeds online for the first time, and it's really important to make sure you get your seeds from a trusted source! Not only will that help ensure your safety and security, but it also keeps you from getting scammed or ripped off with poor quality seeds or even no seeds!
GrowWeedEasy Cannabis Seed Bank List of 2021
This list contains trustworthy seed sources for buying cannabis seeds online
Seedsman
Located: U.K.
Ships: Worldwide
Pros
Free seed promotions & huge selection of strains
Choose their "Guaranteed Delivery" option when checking out for guaranteed stealth shipping. This ensures your seeds will get to you no matter what.
They only carry strains by reputable breeders, and also breed and grow their own strains in-house. They make it easy to find a strain for your needs and grow space – use their seed selector to find a suitable strain
Long-lasting & trustworthy company – Seedsman has been providing cannabis seeds since 2003 and they have made a name for themselves as a professional seed source.
Accepts a wide variety of payment options (bank transfer, cash, credit cards, debit cards, checks, postal orders, money orders, Bitcoin – recommended for discounts and nobody but you and the seller can know what you are buying)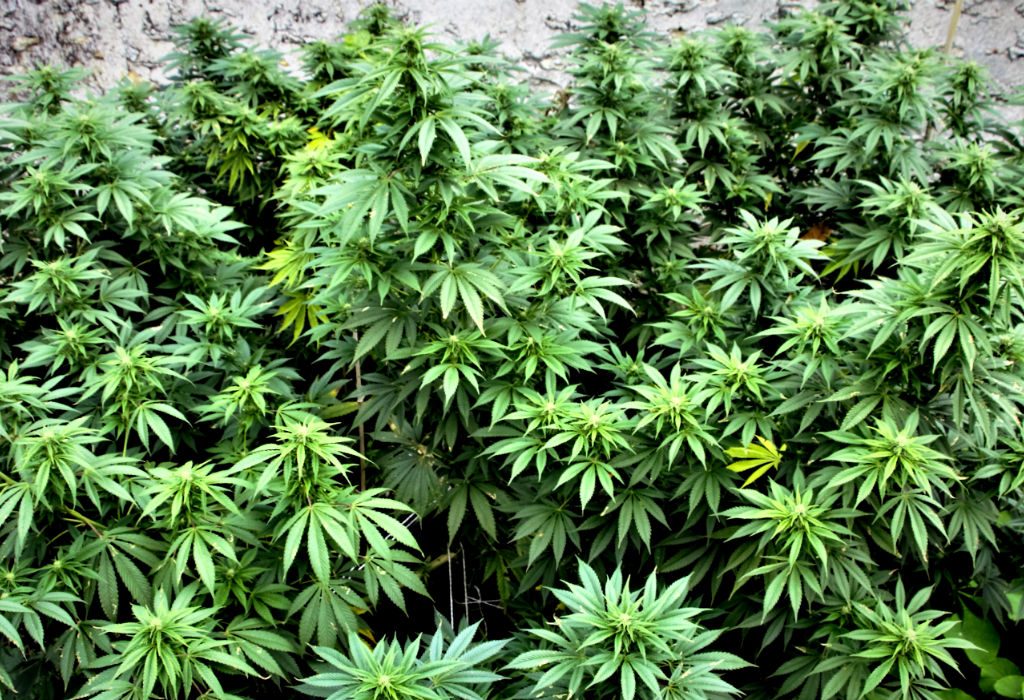 Cons
Choosing to add "Guaranteed Delivery" to your order combined with the price of shipping can make ordering from this place a little pricey, especially if you're buying just a few seeds at a time.
MSNL Seeds
Located: Seeds Sourced in Holland / Netherlands & Shipped out of UK
Ships: Worldwide
Pros
MSNL was founded by a geneticist and only carries hand-selected strains
Prompt shipping, extra stealth options and guaranteed shipping available.
In business since 1999, and selling cannabis seeds online via their current domain since 2003
Accepts a wide variety of payment methods including Cash, Bank Wire Transfer, International Money Order and most major Debit/Credit cards
Cons
They only carry their own strains, so they have a relatively small selection. That being said, we've typically gotten good feedback on their strains in the forum and email.
The Vault
Located: Edinburgh, Scotland (UK) & Málaga, Spain
Ships: Worldwide
Pros
Exceptional customer service
Free seeds with every order
Big selection but only carries select breeders that fulfill their quality standards. That means all strains are from trusted breeders
In business since 2012
Prompt shipping, great stealth, and guaranteed shipping that's cheaper than most seed banks
Accepts a wide variety of payment methods including Cash, Bank Transfer, Bitcoin, Check, Money/Postal Order, and most major Debit/Credit cards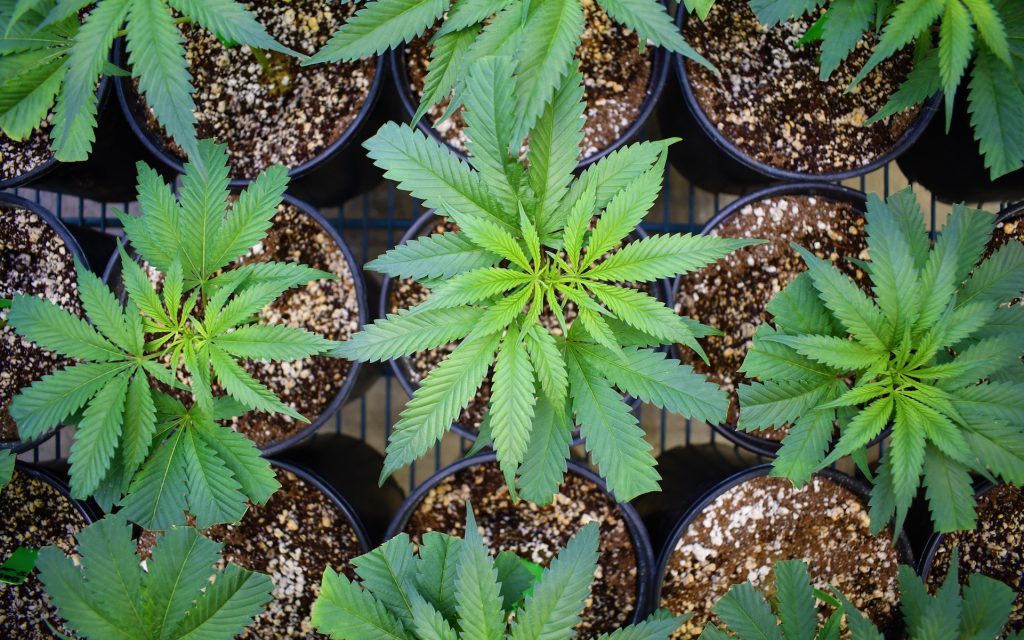 Cons
Their website can be a little annoying to navigate at times. For example, you can't get to seed listings from your shopping cart so you need to use the Search bar and find the listing if you want to change the number of seeds per pack.
How Should I Pay for Seeds?
USA residents, please note that international orders will usually not go through if you try to use a standard pre-paid debit or credit card to order seeds unless it specifically says it will work internationally.
Debit or Credit Cards
What do we use to pay at GWE? I (Nebula) personally use a regular credit card every time I order cannabis seeds online. I've also used a debit card, too.
I like using a credit card when ordering seeds because in general credit card companies tend to offer better protection for online purchases than a bank. If there ever is a problem with a purchase of any kind, a credit card company will instantly give you a refund, while a bank tends to make you wait while they do an investigation.
Although this has never happened to me personally, when placing an order sometimes a card won't go through because the overseas transaction has been flagged as suspicious because you don't typically order things from overseas on that card. If that happens to you, you may need to call your bank to let them know you approve of the order. From what I've heard from growers in our growing forum, this seems to be a relatively quick and easy process. You could also always take your card and try somewhere else. It seems like this only happens with certain card and seed company combinations, and sometimes trying another company with the same card will work immediately without contacting your bank.
What About Paypal?
You will rarely see a seed company that offers Paypal as a listed payment option. This is because cannabis seed sales are prohibited by Paypal and a seed company's account will get shut down instantly if Paypal finds out what they're selling. However, just between you and me, sometimes if you email a seed company first and ask, they'll be able to accommodate you with alternate payment options that aren't offered on their website. But make sure to be cool and don't ever message a seed company through Paypal so they don't get in trouble. Always email seed companies through their personal email or website!
Is It Safe to Send Cash?
I personally have never sent cash through the mail. However, I know dozens of our readers and forum members have bought seeds online with cash, and (a little surprisingly to me) they don't seem to have many problems. If you do send cash, make sure to only use a trusted seed source like the ones listed above, and always wrap your cash in paper so no one can see there's cash inside through the envelope! It's probably a good idea to start with a relatively small order, so you can test the system and the company before sending a large amount of cash through the mail! Remember, once it's lost, it's lost!
Which strain should I buy for my first grow?
There's lots of great information about strains online, and via the Seed Finder link above.
My best suggestion is to do a little research on the strain and breeder, and grow a strain that seems interesting or exciting to you. If you're still not sure, a great option for first time growers is Northern Light, since this strain is potent, stays short, is easy to grow, quick to harvest, and has a relatively low smell compared to most other strains.
But there are lots of strains that are suitable for first-time growers! What's most important is to choose a strain that intrigues you, that way you'll be unbelievably excited when you receive your seeds!